The biggest Italian producers of Essential Oils from Piedmontese Peppermint and Italian Roman Chamomile
Water Vapor Extractive Solvent, food grade, suitable for use in flavorings, perfumery, nutraceuticals and pharmaceuticals.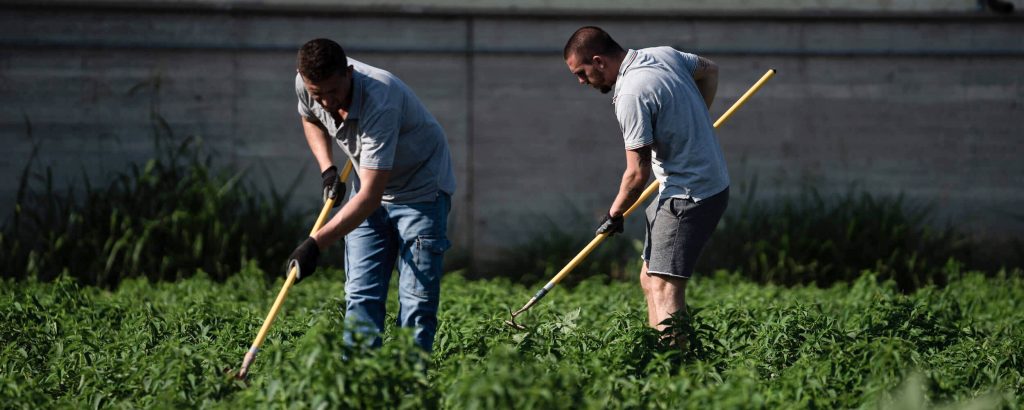 Farmers since forever
Since 1923, our family has been cultivating medicinal herbs. We have always believed in working together with people; we believe that long-term development is possible only through shared projects. We believe that integrity and respect for people and labor are essential values and we base every decision of our company on these two pillars. It is only following this vision that, thanks to all the local families who work every day following strict quality chain protocols, we have become the largest Italian producers of Peppermint Piedmont Essential Oil and Roman Chamomile Italy Oil. We have been maintaining this primacy since 2015, with the conviction that only by enhancing the products of our land we will build a future of professionalism and sustainable skills for the benefit of future generations.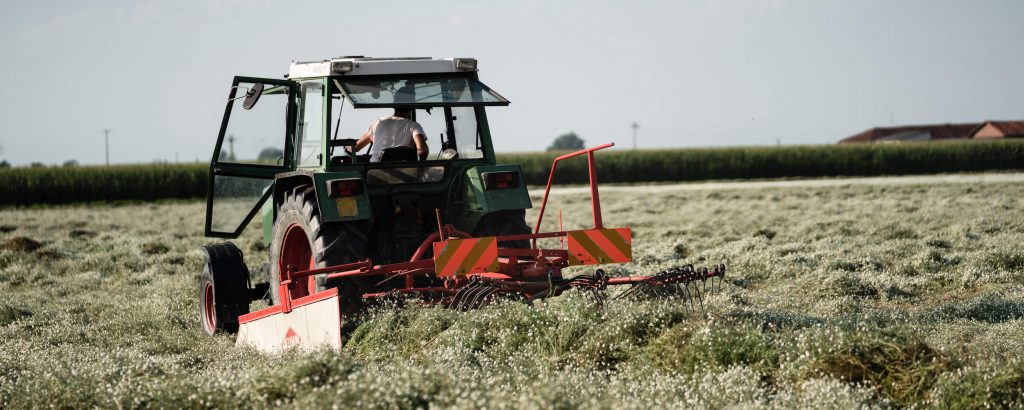 The essential oils from our farm fields
The products directly extracted from raw materials grown (continuously or on specific request), in Moretta (CN), Italy, are:
Clary Sage Essential Oil Italy
Cordiandolo Leaves Essential Oil Italy
Cordiandolo Seeds Essential Oil Italy
Hemp Sativa Essential Oil Italy
Melissa Essential Oil Italy
Monarda Fistulosa Essential Oil Italy
Nepeta Cataria Essential Oil Italy
Oregano Essential Oil Italy
Piedmontese Peppermint Essential Oil Italy
Piedmontese Peppermint Rectified Essential Oil Italy
Roman Chamomile Essential Oil Italy
Salvia Officinalis Essential Oil Italy