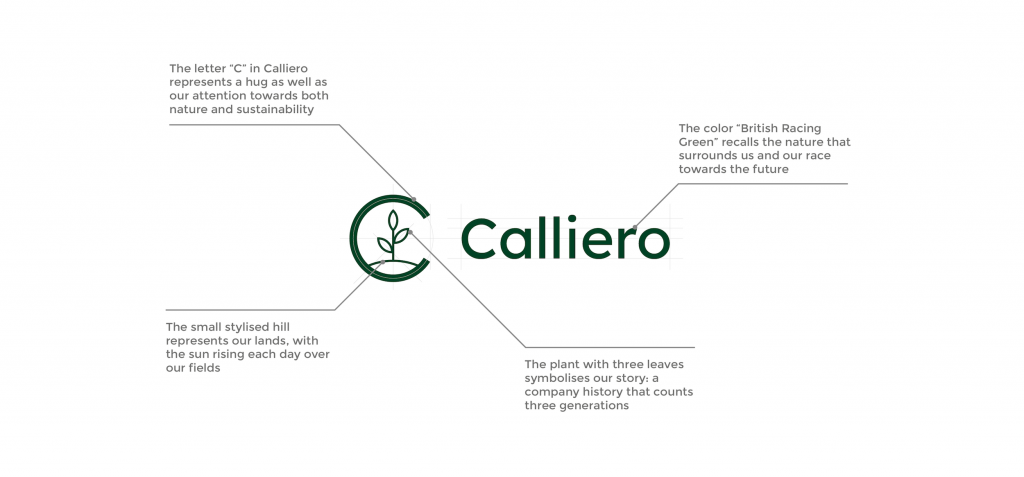 Tradition and knowledge in the production process of officinal herbs, profound specialization in the extraction of raw materials of plant-origin, continuous research and innovation, use of the most modern analytical techniques: these are the essential elements of our excellence and quality.
1923
Matteo Calliero begins our business' history by starting the cultivation of various medicinal herbs for herbal, aromatherapy and pharmaceutical use, making this the family's core business.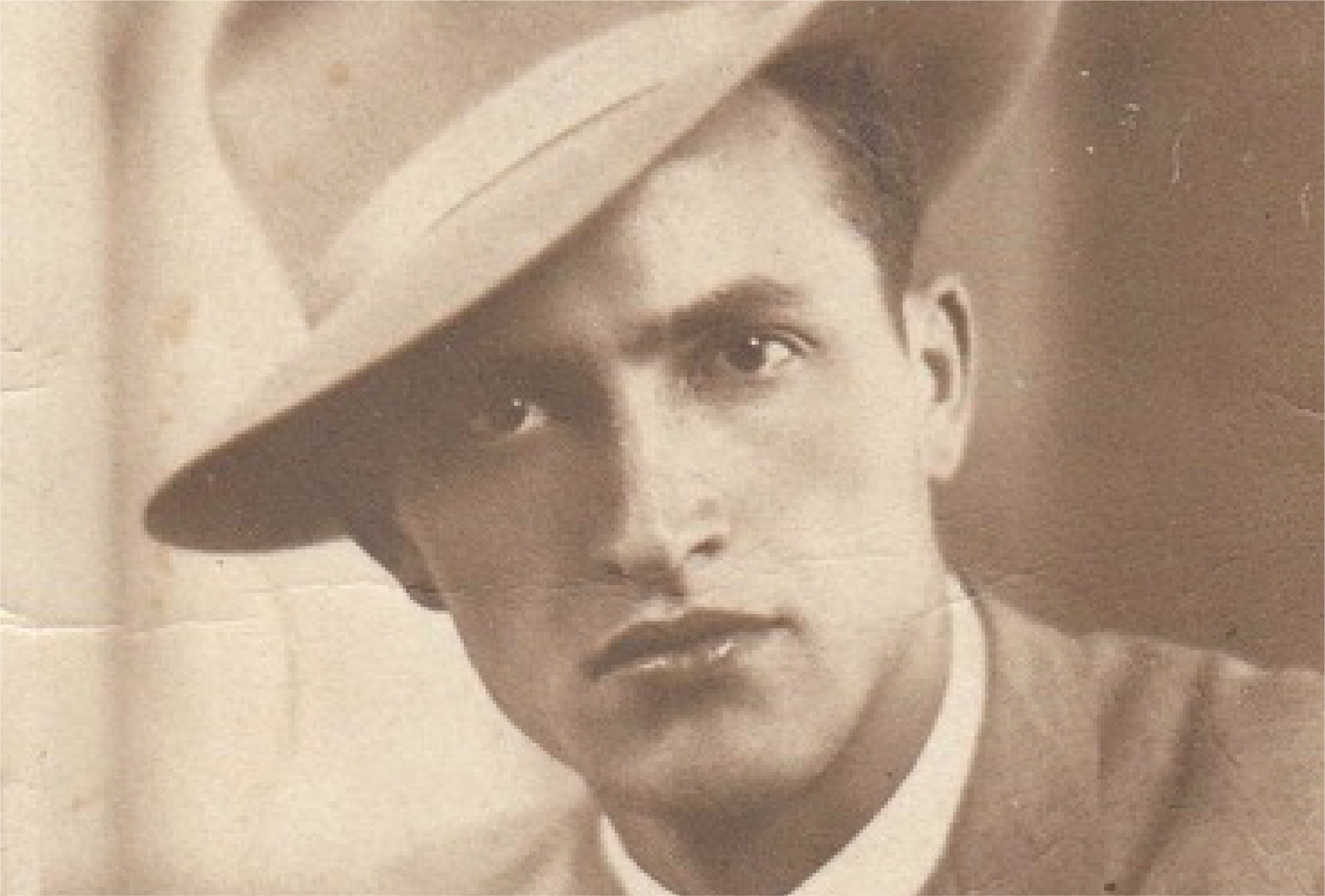 1988
The company develops, giving life to an innovative method of cultivation of Piedmontese Peppermint and specializes in the production of Essential Oils.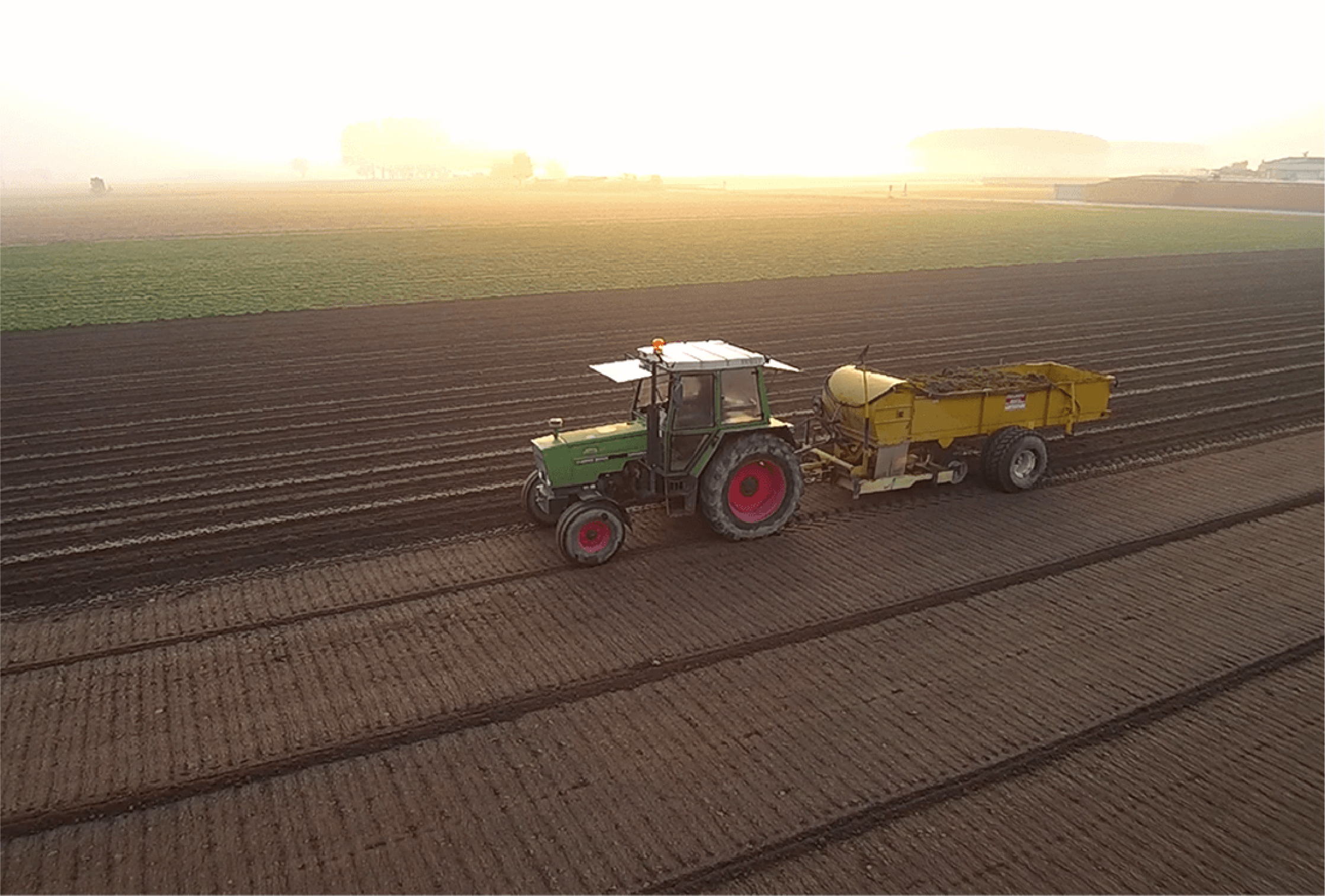 1999
Thanks to the installation of new production lines and new plants, the extraction activity of Absolutes and Resinoids begins. Close collaboration with the world's largest perfumery, aromatherapy, pharmaceutical and herbal industries begins.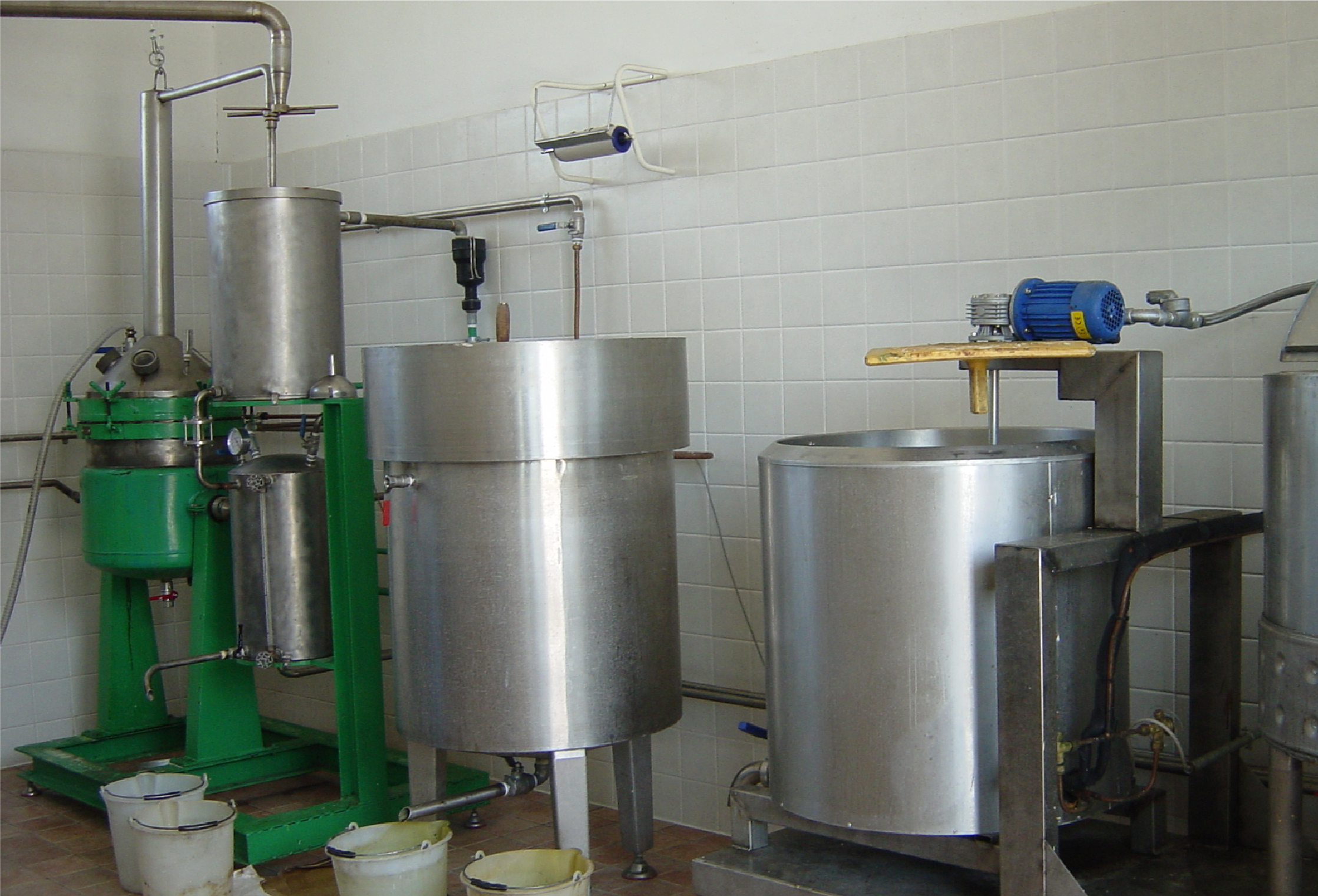 2013
New and more modern extraction departments for Essential Oils, Absolutes and Resinoids are installed. This allows the company to improve its production capacity.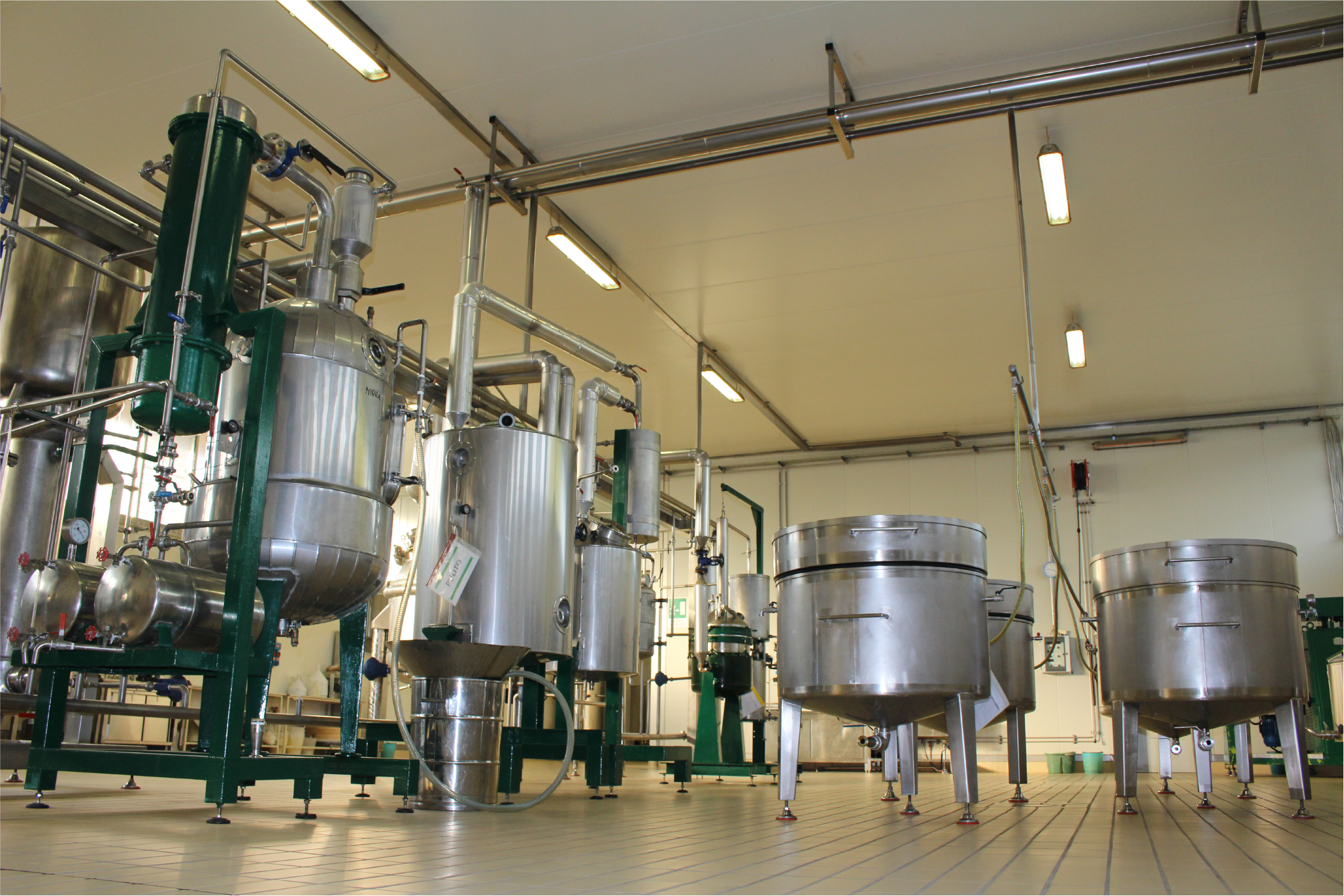 2019
The company offices are moved to new and modern headquarters, always in Moretta (CN), at the heart of the company's land of origin.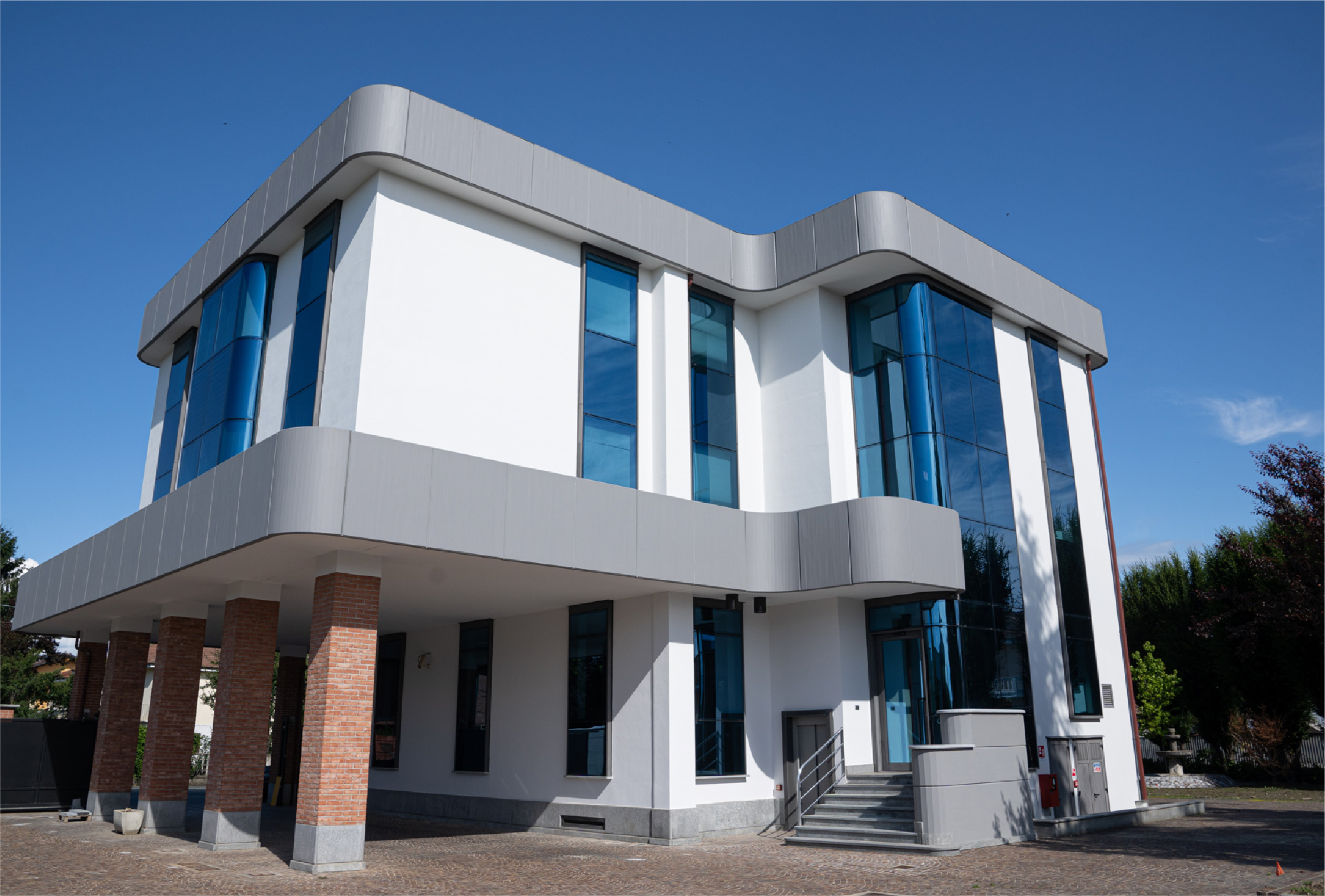 2020
New state-of-the-art analytical laboratories are created for Research & Development and Quality Control.
2020
Thanks to the construction of new production plants, the production of Titrated Vegetable Extracts begins.